BARRACUDA's LED INDICATORS are universal and compatible with all the motorbike in the market. Each motorbike has a specific system therefore it requires an adaptation. - motorbikes with 10 watt system need 10 WATT RESISTOR to adjust the functioning and flashing - motorbikes with 21 watt system need 21 WATT RESISTOR to adjust the functioning and flashing - motorbikes with original LED system don't need resistor These consideration are general and concern 99% of motorbikes on the market, but there are also special motorbike that has different technical features and they will need specifical electrical adapters to be evaluated case by case and need professional technical support about the functioning For the BEST INSTALLATION we advice to buy: - BRACKET INDICATORS for the fixing of indicators on the motorbike - RESISTOR (look above) - INDICATORS CABLES for the connection of indicators to the original system without making changes or cuts to the original cables or connectors
Verzendkosten België, Nederland en Luxemburg: €6,95 per bestelling.
GRATIS verzending in de Benelux vanaf €100,- door PostNL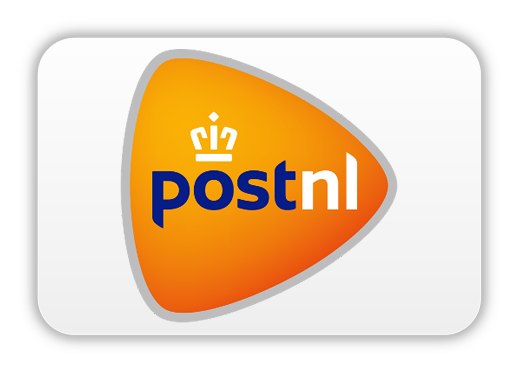 Levertijden:
Beschikbaar: Het product is mogelijk in voorraad in Nederland. Indien dit niet het geval is zult u geïnformeerd worden over de verwachte levertijd. Bestelling worden doorgaans binnen 48 uur verzonden.

Niet beschikbaar: Het product is momenteel (nog) niet leverbaar. Komt u later nog eens terug om te bekijken of het dan wel beschikbaar is.
Wellicht bent u ook geïnteresseerd in de volgende producten